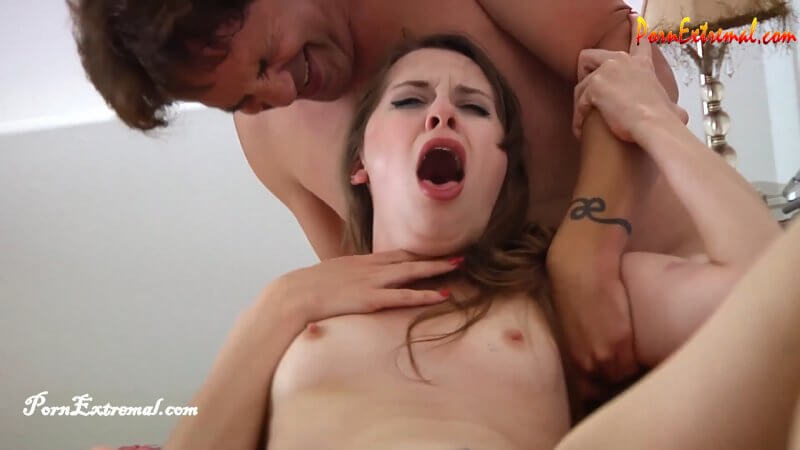 Peachy Keen Films – Legs Spread For Daddy
Categories: Strangle, Death Fetish, Snuff Play, Shooting, Abuse, Rape, Bagging
Description: Zoey goes out for a party and comes home to pass out in her daddies bed.
Her daddy finds her and decides she needs some daddy dick.
Zoey loves fucking her dad so she happily takes his cock down her throat.
She spreads her legs for daddy. he eats her pussy before sliding his cock deep in her wet cunt.
He fucks her just how she likes it and why she always come home to daddies cock.
Her dad finds out that the neighbor knows about his relationship with his daughter and knows if it gets out it will destroy his political career.
He canТt let this happen.
He wraps his belt around her neck and starts to strangle her.
She kicks and fights but her strong daddy over powers her
He is left dead, but her daddy loves her body and decides to fuck it one more time before getting rid of the body.
Fetish Elements: Explicit Sexual Content, Insest, Daddy/Daughter, Nudity, Blowjob, Belt Strangle, Long Necro Fucking, Death, Body Views, Foot Views.