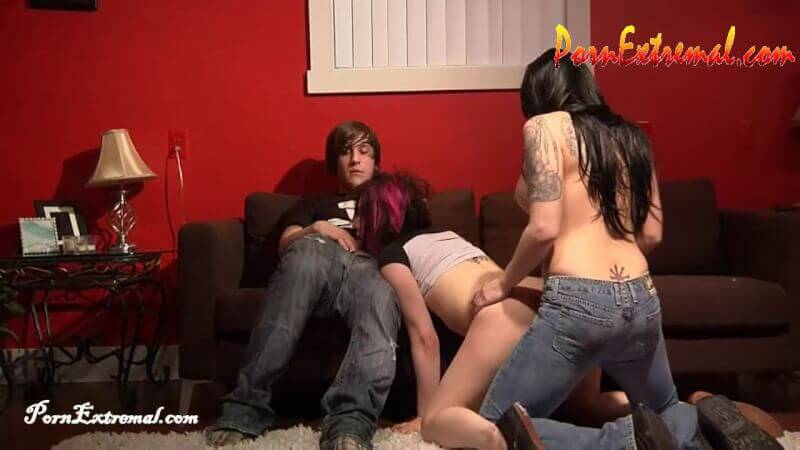 Peachy Keen Films – She Fought Hard
Categories: Strangle, Death Fetish, Snuff Play, Shooting, Abuse, Rape, Bagging
Description: Fucking intense couple killers **** ******** fuck necro!!!
Girl is having a quiet evening.
Psycho couple comes in and attacks her. She fights hard. They fight harder. Girl killer ********* her while boyfriend fucks the dying bitch.
Dead…..now fun time starts.
Killer girl straps on and fucks dead bitch while boyfriend gets his cock sucked by dead bitches wet mouth.
Mmmmm….goood.
Then, boyfriend fucks dead bitch and cums in her dead pussy.
They leave.
Dead bitch stays dead.
Fetish Elements: (HC) Nudity, Struggle, Intense ********, Neck Snap, Necro BJ, Necro Sex while **********, Necro Sex, Necro Strap-on Fucking, Body Views,