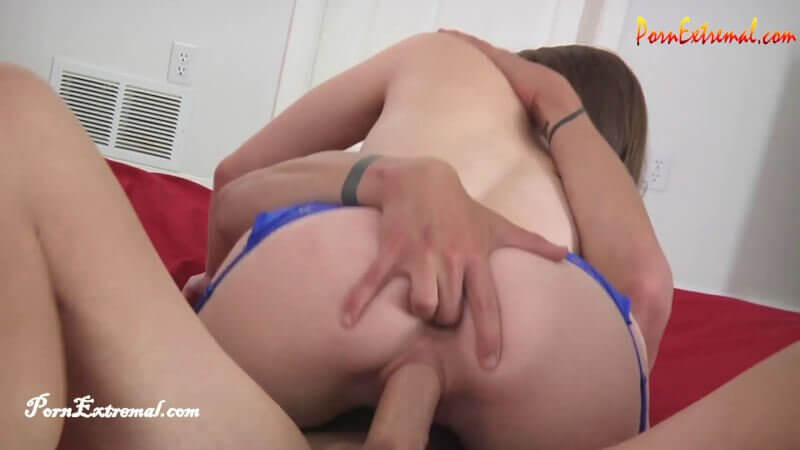 Peachy Keen Films – The Nanny Interview
Categories: Strangle, Death Fetish, Snuff Play, Shooting, Abuse, Rape, Bagging
Description: Starring Alice March & Eric John
Directed by JohnM
Alice comes to JohnТs house per his request for an interview to become the new nanny. He kindly offers her some water while theyТre talking but itТs laced and now she falls victim to his desires as he takes her to the basement, slowly slicing her clothes away with his large knife as she looks at him terrified for her life.
For the next several days, he torments her.
Beating her.
Using a cattle prod.
Molesting her sweet young body.
Tazering her.
Putting her on an X-Frame.
Forcing a dildo in her.
Then forcing orgasm after orgasm with a vibrator until she is exhausted.
After several days, he feels she is ready. He takes her to the bed, and takes his sweet time with the young nannys nubile young body. Then he fucks her every way. Finally, he shoots his load all over her pretty face.
Now, he is truly finished, and the young girl does not have a chance as he wraps the garrote tightly around her neck, strangling the life out of her. Once dead, he is truly done with this one. Onto the next….
Fetish Elements: Nudity, Teenage/Young, Explicit Sexual Content, Necro Fucking, Stripping, Garrote Strangle, Body Views, Foot Views.