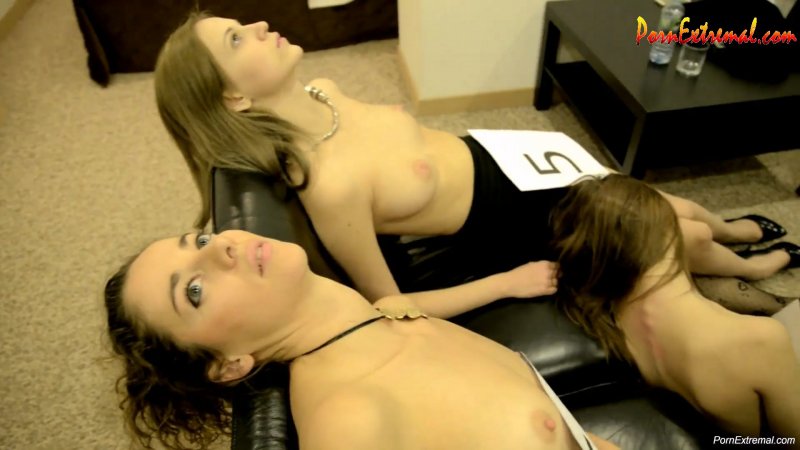 Choke Chamber – Crazy Casting
Categories: Strangling, Shooting, Rape, Lesbian, Snuff Fetish, Bagging
Description:
Plot:
Part 1 It's a very sexy, comedy clip with black humor about three talentless young singers at a casting for a music show. The Producer can't stand their terrible voices and false notes and… he's dreaming about killing them with gun. There is no blood in this clip but all three shooting are very emotional, bright, sexy. Part 2 Now three members of a casting commission are listening to a young new rap-musician. They say no to him and he is shooting them all.
Description:
CRIME HOUSE PRESENTS, LATEST SHOOTING FILM
Fetish Elements:
Shooting with no blood, sexy shooting reactions, agony, legshow, elegant dresses, body carrying, dragging corpses, bodypile, stocking, pantyhose, playing with dead bodies. POV-shooting scene.