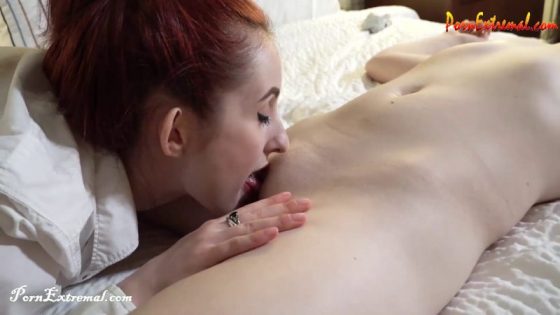 Peachy Keen Films – Hillside Killer Redux
Categories: Strangle, Death Fetish, Snuff Play, Shooting, Abuse, Rape, Bagging
Description: Starring Stella Marie and Penny Lay
Directed by JohnM
Stella brings back a guy she met in the bar of the hotel she is staying at for a business trip. She settles on the couch, offering herself as a bit of a tease and he takes the bait. He is very focused on her legs, rubbing up and down her pantyhose clad legs. When his hands wonder too far, she tells him to stop, but he keeps going. She threatens to call the cops and that is when thing go badly for her. He wraps a nylon garrote around her neck and with a little pressure, pulls her against him where she begs for her life. But he tired of this and tightens the stocking–strangling her. After a struggle on the couch, and loosing one of her shoes, she is on the floor for the final fight. She lasts a bit longer, then is still. He keeps the garrote tight though, just in case.
When he is satisfied she is dead, he takes her into the bedroom, plays with her feet, the fucks her mouth until cumming down her throat. Later, the housekeeper finds the body. At the crime scene, the techs look over the body, taking lots of time giving her a full exam. Eventually, her clothes are removed completely. The male tech has to leave, but the female tech continues. However, this girls body is so pretty, she is compelled to do a little extra exploring of her.
She removes her gloves and fondles her extensively before rubbing and licking her pussy and sucking her tits. When she is busing kissing the dead girl, the killer comes back and snaps her neck.
Now, the killer has two lovely corpses to play with. He puts a pair of stocking on Stella, then fucks her mouth again. He drags both bodies to the edge of the bed and takes turns fucking them. Once he is done, he poses them on the bed and leaves.
Fetish Elements: Explicit Sexual Content, Red Head, Foot Fetish, High Heels, Pantyhose, Foot Massage, Groping, Garrote Strangle, Necro, Death, Stripping, Posing, Nudity, Rolling, Lifting, Carrying, CSI, Crime Scene, Vaginal, Lesbian Necro, Necro Fucking, Neck Snap, Multi-Girl, Necro BJ X2, Drool, Body Play, Pantyhose Clad Foot Views, Body Views.