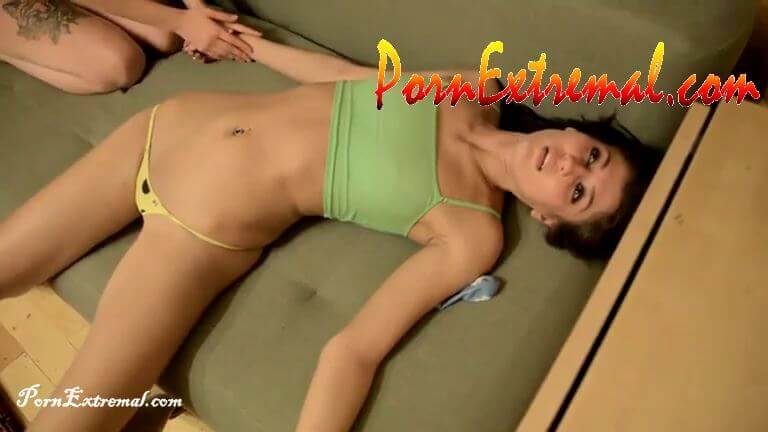 Crime House (aka Dark Rooms) – Death Kaleidoscope/2 GIRLS SHOT-DEAD COCKTAIL-2
Categories: Strangle, Death Fetish, Snuff Play, Shooting, Abuse, Gun Fun, Bagging, Nude Sexy
Description: ! Shooting (no-blood bit bullet sound effects, like in Crime House Shot-Dead Cocktails) – shooting in busts, headshots, in the back. Super surprised reactions, fear and terror before death, begging for life. Girl look very sexy and innocent – bare legs, sexy socks, underwear, topless. They cought by surprise in their own home! Different interesting home furnishings are used: the piano, teeter-tooter, the staircase. 15 DEATHS!
! Neck-breaks with crunch sound and amazing death stare. 2 DEATHS
Stabbing to the stomach and long agonic death, dead body postmortem writing, death stares 2 DEATHS
Throat cut – with panic, pain and death reaction 2 DEATHS
Synchronous shots to two girls
Choking on the bed 1 DEATH
Strangling girl when she was swinging on a swing 1 DEATH.
Very fresh exotic video
23 female ultra sexy, good acted deaths