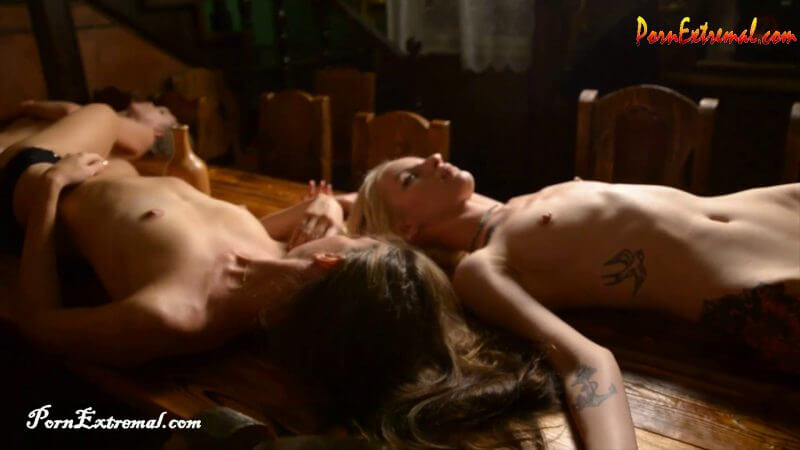 Crime House (aka Dark Rooms) – Unhappy Birthday 3
Categories: Strangle, Death Fetish, Snuff Play, Shooting, Abuse, Gun Fun, Bagging, Nude Sexy
Description: 4 Girls have fun in the big cottage. Christy has a birthday party and she invites her friends. ЂWhat about boys?ї Ц her friends wonder.
Christy says she has a great surprise for them. She called her ex-boyfriend for money as a whore. Her friends are surprised how she could be in love with such disgusting man. She answered he was lucky handsome businessman but she was so bossy and had so much power at him that he has become such a insignificant person. Girls are proud of Christy – she is real bitch who can break men!
But her ex boyfriend had his own plan. He decided to kill them all.